Everything your body needs
When we do not eat enough of an essential nutrient, deficiencies can appear that can negatively affect our daily lives.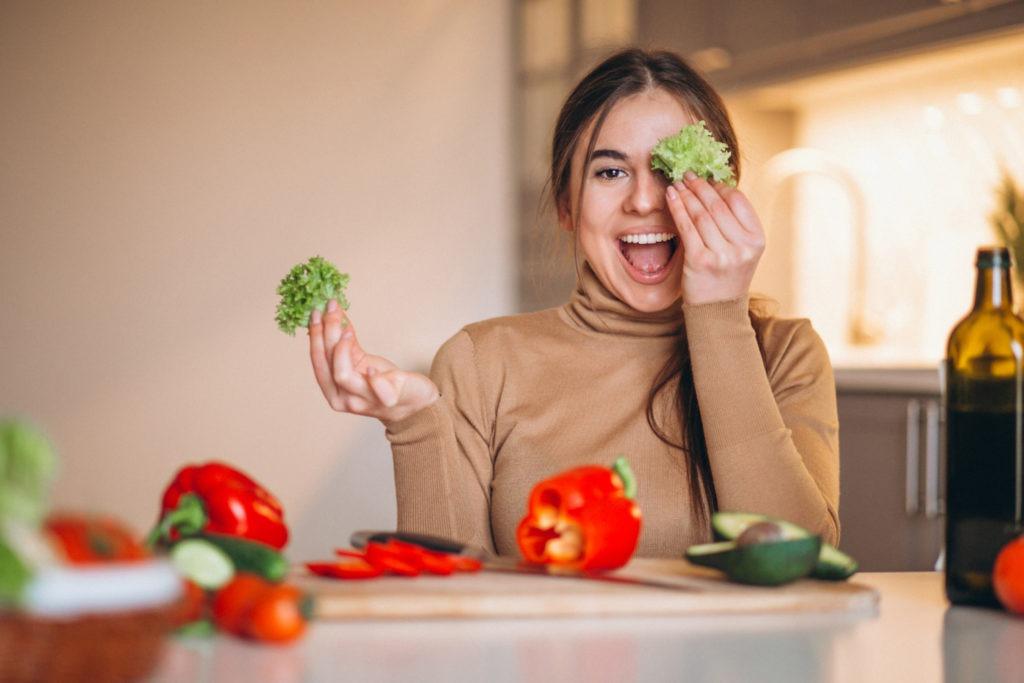 There are different essential elements for the proper functioning of the human body, they are essential because our body cannot synthesize them and we must obtain them through the diet.
Due to the evolution of our digestive system there is a series of essential micro and macronutrients that we absorb much better through animal sources. Thus, if we want to follow a vegan diet, we must know what the different essential nutrients from animal sources are to avoid possible nutritional deficiencies.
Vitamin B12
Vitamin D
Choline